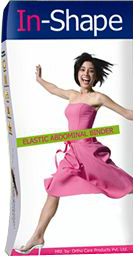 SHAPE your confidence with In-shape.
In-Shape helps you to shape your body and boost your confidence. In-shape is a product highly recommended by doctors to minimize the size of your body. Product quality is well appreciated across India.
In-Shape is designed to reduce your abdomen size and restore your body to a perfect look. In-shape Elastic Abdominal Binder is a wide demanded orthopaedic product of Herbix India Pvt. Ltd, marketing division of Dr. Pathrose Paruthuvayalil Group (PPG) located in Kochi. Herbix lead the marketing of various products of PPG.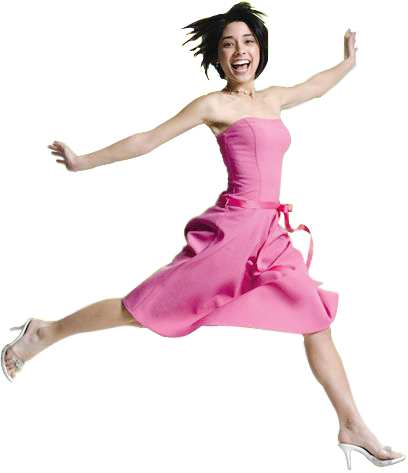 Safest, Fastest, Surest Way to
Reduce the Waist-Line